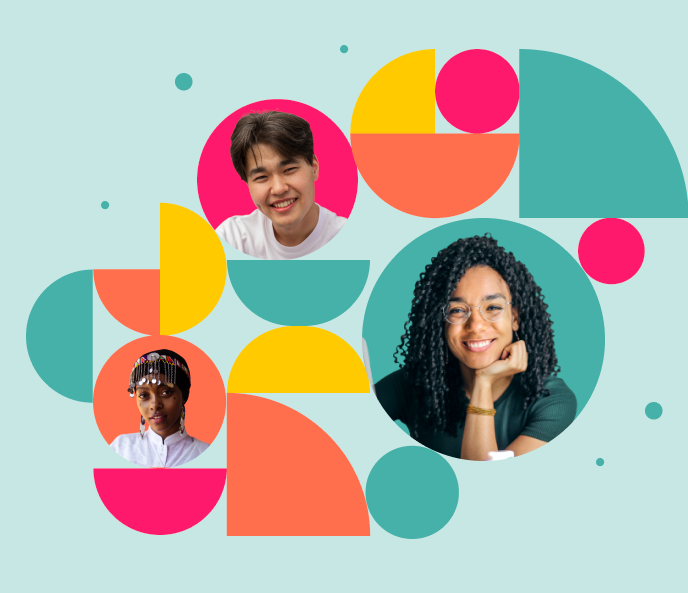 Find Your Dream Job With No Pain and No Gain
Sr. Business Analyst
InOffice: Chennai
digitrans
|
Full Time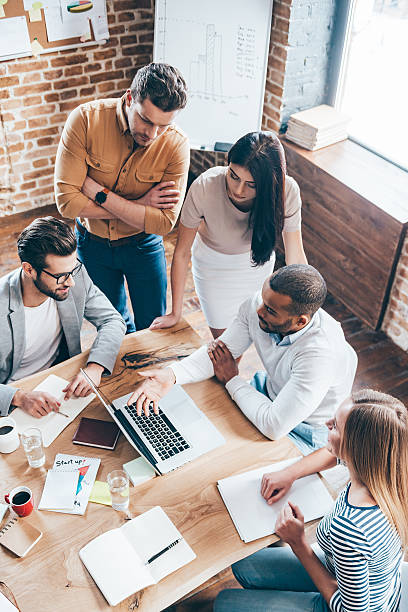 Employee Benefits
Health & Wellness
Knowing health is wealth, we focus on our employees' well-being and our teams' health at work, at the same time, we ensure they're productive and engaged in the goal of success with job satisfaction.
Employee welfare
Our primary aim of this welfare measure is to cover health care under different systems of medicine, and this scheme works as a comprehensive health cover for every organization member. (Cashless treatment, Reimbursement, and Insurance)
Retirement benefits – In Agira, we ensure every employee is entitled to the Provident fund and gratuity benefits by which their life beyond work is secured
Flexibility and time off
Agira allows flexible working hours and there is no fixed work time. The main emphasis is on the completion of deliverables on time.
Agira provides Casual Leave, Sick Leave, Marriage Leave, Maternity Leave, and Paternity Leave to all its employees.
Our Flexible time off (FTO) policy encourages teammates to enjoy their paid time off without the pressure of 'use it or lose it' mandates.
Employees Autonomy
When our team members have the power to make decisions and act in their roles, they are more invested in their success and that of our company.
This translates to happier employees and happier people with happy results.
Achievements & Awards
Agira believes in employee value and recognition programs, which drive business growth and success. Given our organization's highly competitive work environment, celebrating employees' achievements can enhance their sense of satisfaction and self-worth. Recognizing their achievements assures them that their efforts are appreciated and considered valuable for the business.
We have Best Performer of the Year, Best Project of the Year, Emerging Star of the Year, Extra Mile Award, Path Maker Award, and Best Blogger Award in place to motivate the teammates.
Training & Development
Our training program enables employees to gain the knowledge required to perform their duties while contributing to the organization. We have designed these programs more carefully to help our employees learn different skill sets to perform their daily tasks effectively and improve overall performance and efficiency in their job, which in turn meets the organizational goals.
Fun @Agira
We balance our work-life without stress by having fun activities and events from time to time,
Our De-stressing activities reduce employees' stress and boost engagement and participation at work with a focus on physical fitness.