Product Manager
Chennai
|
Full Time
About the Job
Roles and Responsibilities:
Involve in understanding the platform strategy and roadmap

Work with key business stakeholders and Product owners to define and prioritize the key outcomes to be achieved for each of the platform modules.

Establish product release cycle and ensure that they are aligned to larger strategic objectives

Lead the Application Delivery teams (multiple small teams) across locations who are responsible for developing functional components of the platform

Ensuring the team adheres to its processes and all that entails in terms
of artifacts and meetings

Identify and manage risks at all stages of platform development.

Resolution/escalation of inadequate or ill-defined user stories

Comfort with quickly changing priorities and a high level of adaptability and flexibility

Removing barriers and shielding the development teams from external interference

Working cross-functionally with design and technology teams to ensure the timely and quality release of product/enhancements

Build a culture of end-to-end ownership within the team; become the go-to person for the release activities.
Required Skills
Experience as part of building a large-scale platform, using open source technologies.

Solid working knowledge of Product Development Life Cycle & Agile Methodology

Open Source Tech exposure with API Driven Development and Frontend Architecture

Greater attention to detail and deliver work that is of a high standard

Good knowledge of Insurance Domain and QA strategies
Qualifications
10-12 years of overall experience in Application Development

Min 5+ years of experience in product development role or large application development

Demonstrated interpersonal skills to interface well with clients and partners at all levels

Experience with Offshore Delivery teams

Knowledge of the Insurance Domain - North American Insurance (Property & Casualties)

Scrum certification is a plus

Holding a US Business Visa is a bonus as it requires occasional travel to client's place.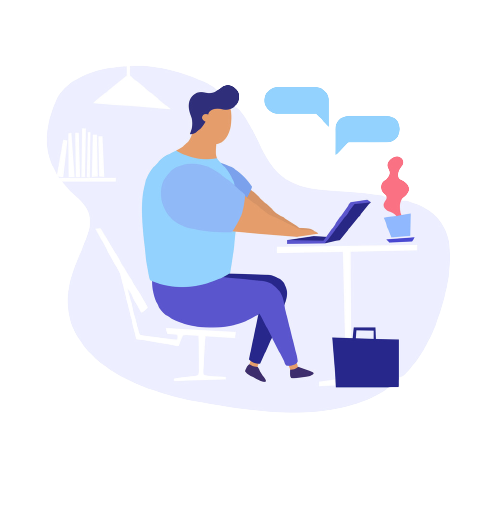 Apply for a Job