.Net Developer
Chennai
|
Full Time
About the Job
Roles & Responsibilities:
Designing, developing, and maintaining .NET applications.
Manage project timelines, deliverables, and resources to ensure timely and successful project completion.
Collaborate with stakeholders to define project requirements and translate them into technical specifications.
Ensure coding standards and best practices are followed.
Troubleshoot and resolve complex technical issues, bugs, and system errors.
Stay up-to-date with the latest technologies and frameworks in .NET development.
Provide technical guidance and mentorship to team members.
Collaborate with cross-functional teams to deliver high-quality software solutions.
Requirements:
Any Degree
Minimum of 2 to 7 years of experience in .NET development and also seniors with 6+ yrs with Classic ASP and Insurance Domain knowledge/working experience.
Strong knowledge of .NET framework, .Net Core, C#, ASP.NET, MVC, and Web API.
Experience in front-end development using HTML5, CSS3, and JavaScript frameworks like Angular or React.
Knowledge of software development methodologies, tools, and processes.
Experience in Agile/Scrum methodologies and practices.
Excellent communication, collaboration, and problem-solving skills
Primary Skills
.Net Core
AWS
Angular
Azure
C#.net
Secondary Skills
Asp.net MVC
Communication Skill
Entity Framework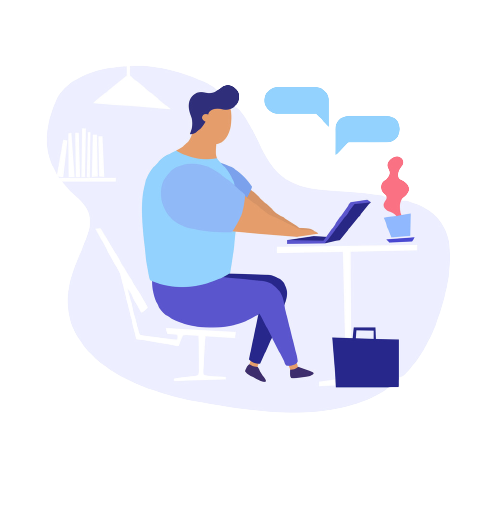 Apply for a Job