Sr. Business Analyst
Chennai
|
Full Time
About the Job
Min. 5 years of Exp as BA
• Strong communication in both Verbal & written
• Experience in Agile/Scrum Methodology
• Performing requirements analysis/ BRD
• Effectively communicating the requirements and plans to cross-functional team members and management.
• Involved in project planning & resources management.
• Experience in Performing user acceptance testing
• Serving as a liaison between stakeholders and users
• Monitoring deliverables and ensuring timely completion of projects.
Prior experience in working with presale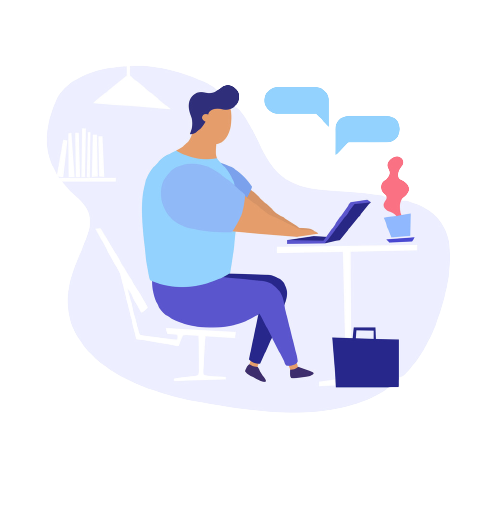 Apply for a Job